We all have our unique health and fitness journey. And while it is uniquely your own, you don't have to go at it alone.

Here at Grown Strong we want nothing more than to support you on your wellness journey.

We are a lifestyle brand that seeks to help females live a healthier life through proper fitness, nutrition and mindset.

We can help you by giving you the tools for you to build your strong body.
We can even give you recipes and advice to help you fuel your body with the best and most nutritious meals.

We can give you the support, to help you develop a strong mind.

And we can offer relentless and unwavering support from the most generous and uplifting Grown Strong community.

We can't do the work for you, but we can help support you on your journey every step of the way.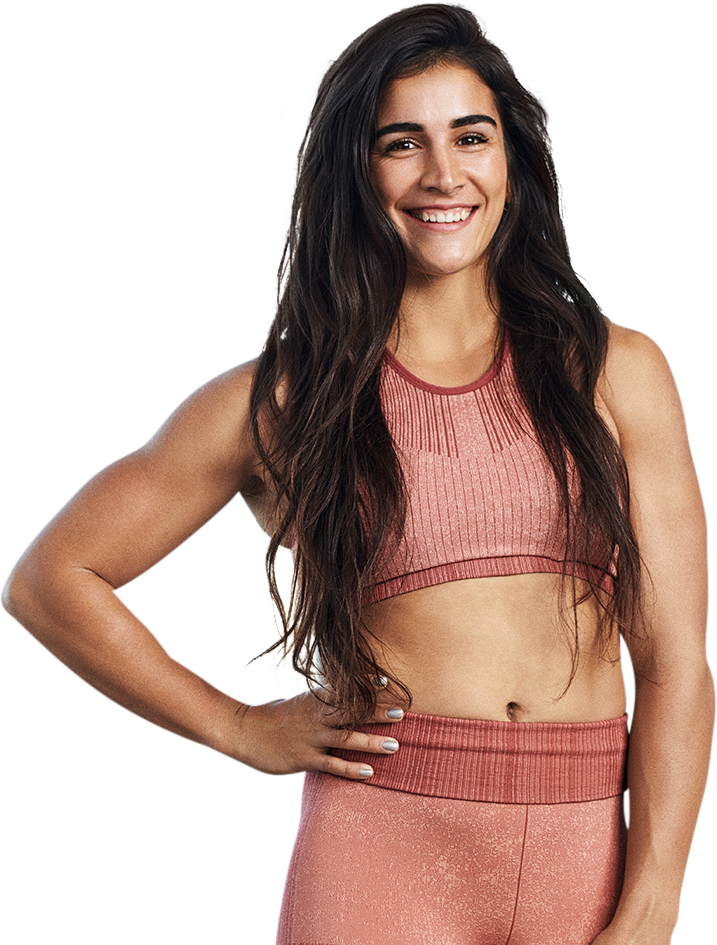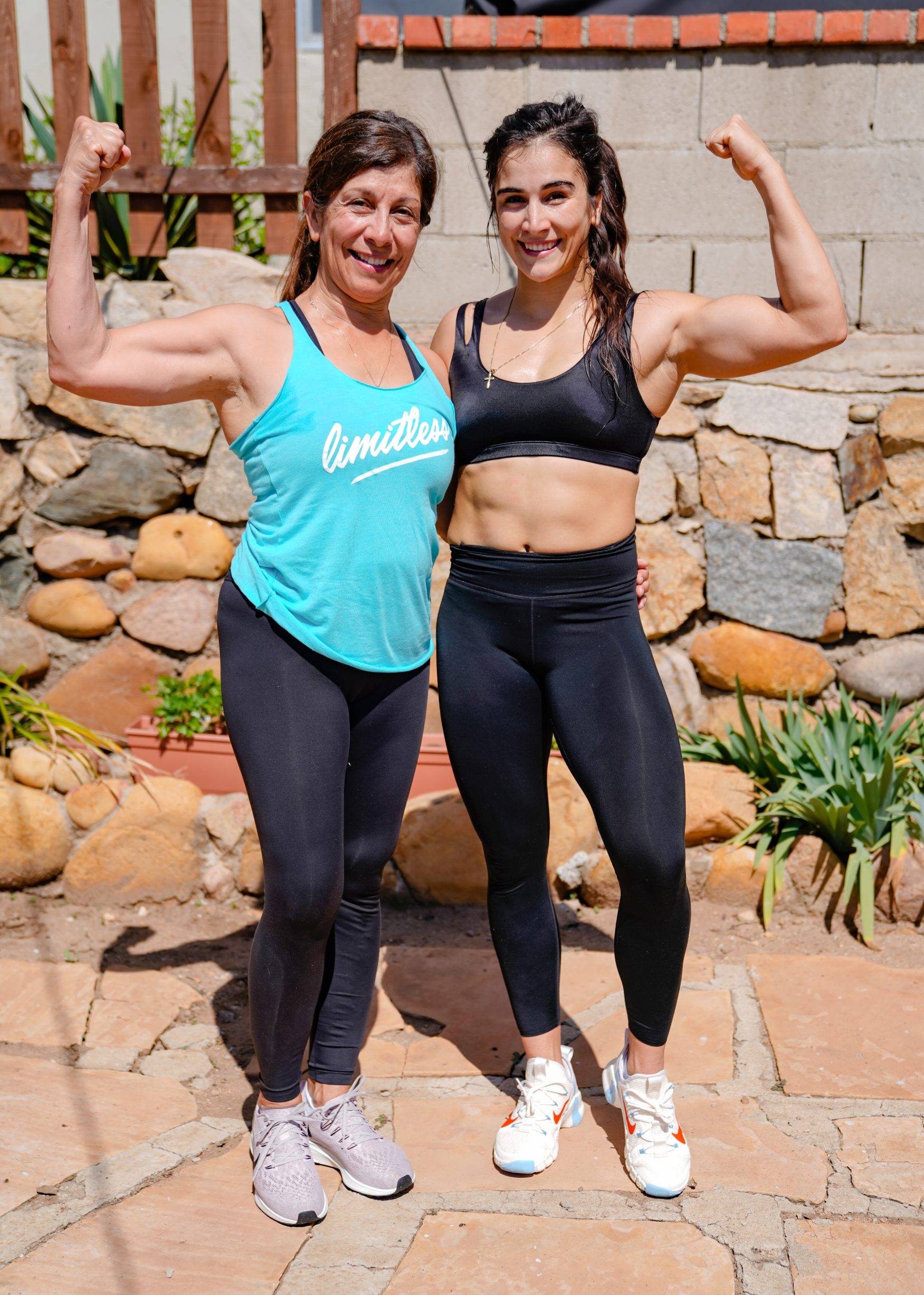 Thank you so much for stopping by! I am so excited to get to share with you all that inspires me. Here is a little bit about my journey and how I came to be a 7x CrossFit Games Athlete and owner of my own brand Grown Strong...

I am 26 years old and a California Native currently living in San Diego! I was lucky enough to start sports at a very young age. At 13 years old my older brothers got me into CrossFit as an extra strength and conditioning program to get ready for my basketball season. It quickly became everything I was looking for in a sport. CrossFit challenges me in ways my body and mind has never been challenged before, and I learned that as a women, strength is incredibly empowering!

I aim to lead an authentic and balanced life though nutrition, exercise and passion based projects. Everything I share with my followers is something I use in my every day life that benefits ME! My goal is to use my journey to inspire others to embrace their strength, confidence, and to pursue their dreams no matter their age.

I firmly believe that every day is an opportunity to work a little harder, smile, and to be fearlessly authentic – Be YOU.

xo,
LF