We Are More Than Just a Workout, We Are A Community of Strong Women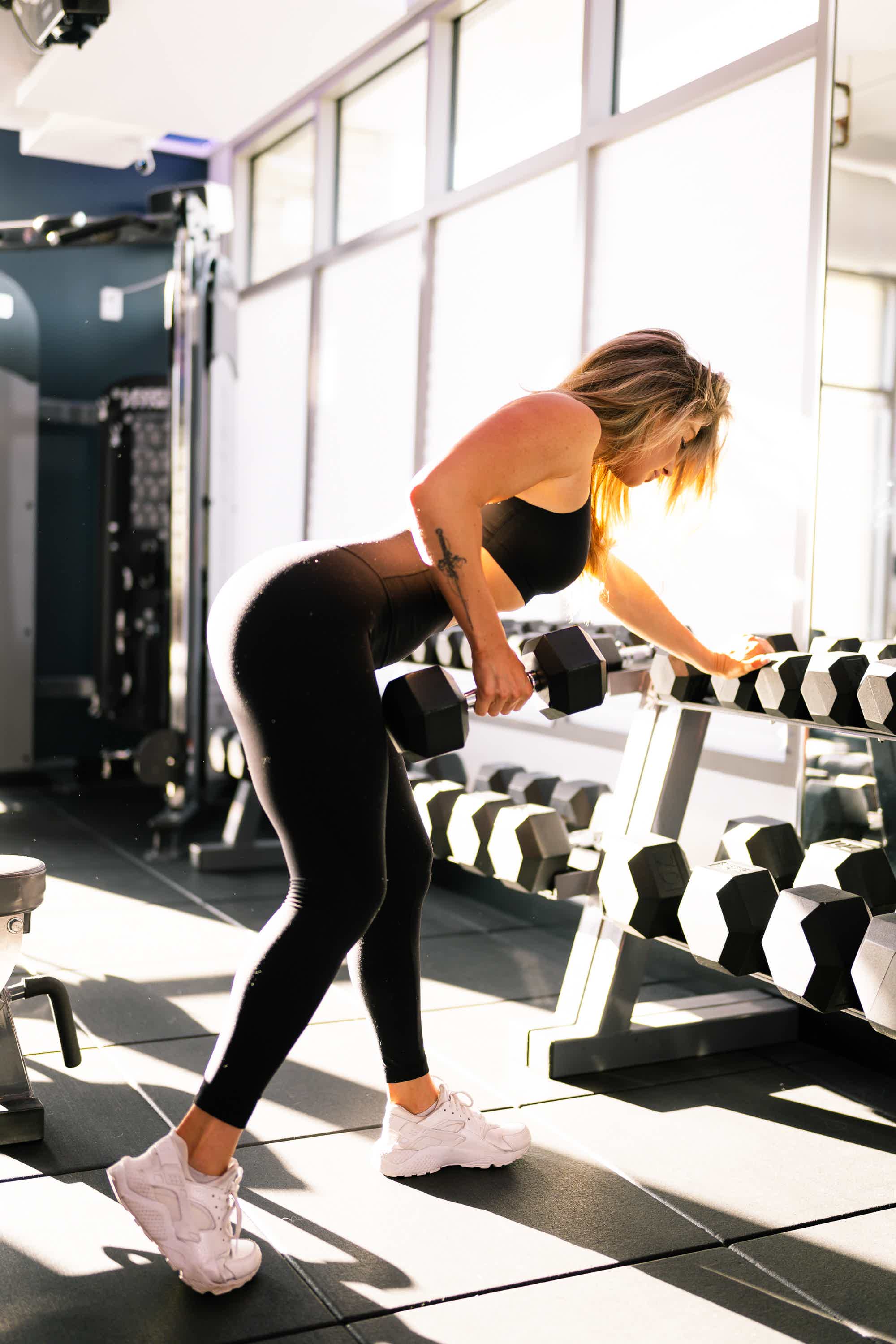 Ready to create consistent habits, boost Your metabolism, & gain confidence? Grown Strong Fitness is the first scalable & flexible fitness program designed to fit your lifestyle:
- Grown Strong = Strong Women Empowering Each Other

- Everyday is an opportunity to change your life

- Daily Workouts to Keep Things Challenging

- Take control of your life

- Share your journey and feel supported along the way with our Grown Strong Membership community

- Workouts that can be done anywhere, anytime


Never worry about what to do for your workout again! We have daily workouts for members that are scalable to any environment. Our team of Personal Trainers have created an extensive on-demand video library with easy-to-follow exercise tutorials that you can access with a click of a button!
- Get an accountability partner within our Grown Strong Community

- We make it easy to succeed by removing all of the guesswork

- Access to our video vault full of easy-to-follow exercise tutorials

Ready to start HIIT training, but don't know where to begin?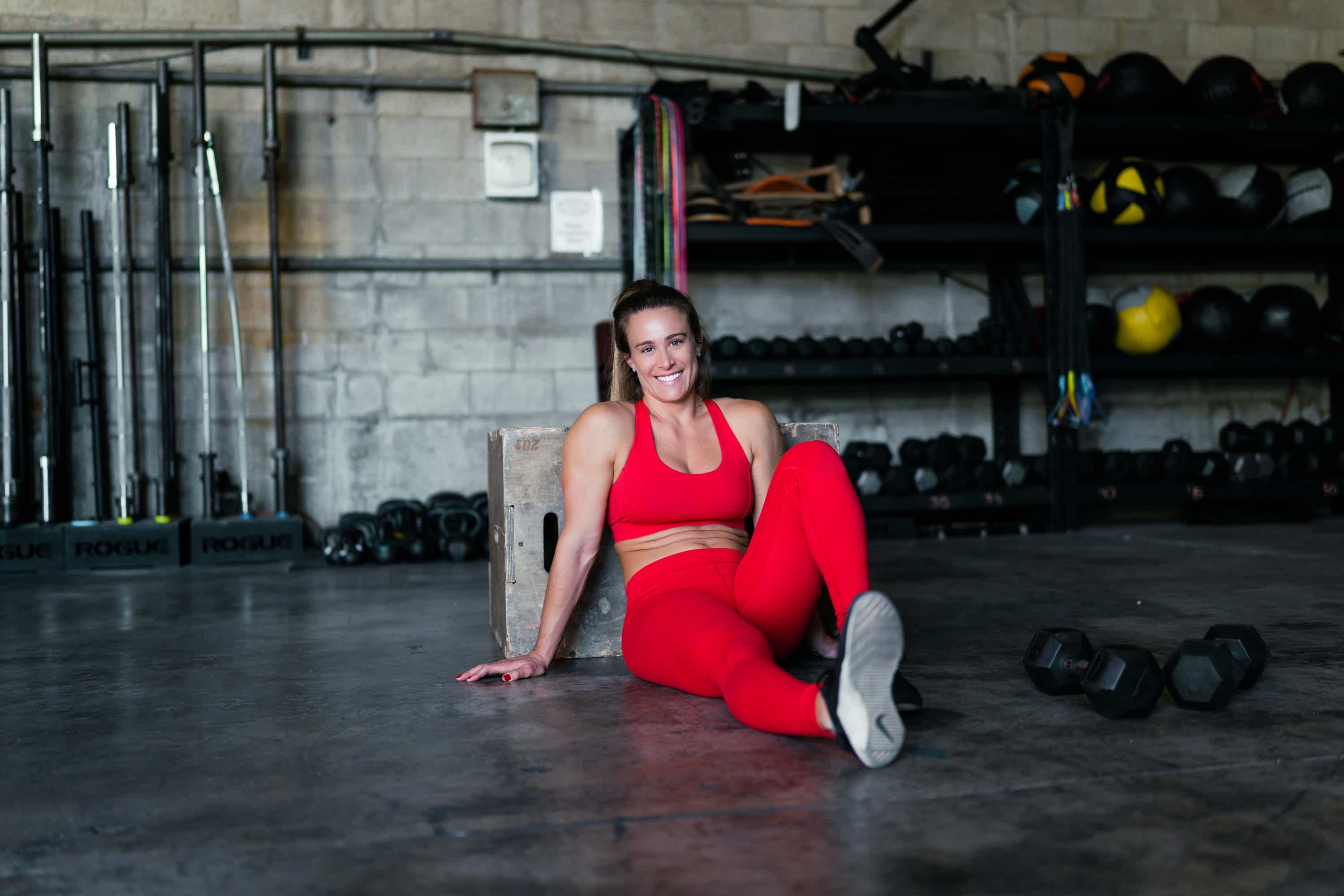 Our program is designed to take you from the very basics to a seasoned veteran in no time. Not only do you have access to a personal coach every step of the way, but you will also receive daily modifications so you can always get your workout in. You will feel happier, healthier, and radiating with confidence from the Grown Strong post workout glow. Not only that, but you will have a community of women supporting you every step of the way!

Workouts Designed for All Levels
We have 4 daily workouts designed for all skill levels. We get that some days you only have 20 minutes to knock out a bodyweight workout and others you may be in the gym with full equipment. That is why our workouts are perfect for any lifestyle, they can be completed anywhere, anytime.

- Exercise from your living room or gym

- Exclusive access to our Personal Trainer (and our awesome members) to find ways to scale any move to fit your unique needs

- New workouts daily to keep things fresh

Nutrition That Is Actually Designed for Success
Our in-house nutritionist has designed a full nutrition unlocked course for our members. She takes the guessing out of what to eat and gives inspiration for your grocery list. Nutrition Unlocked Course includes videos on how to determine how much you should be eating and answers common questions like how to track macros (and why!).

- Build lean muscle & gain strength

- Learn how to use food as fuel

- Gain access to our nutrition guides & courses


Cancel Anytime
No Contract

WHAT STYLE TRAINING IS USED?
We use a combination of bodybuilding, functional lifting mixed with High Intensity Interval Training (HITT). In other words, the ultimate functional fitness program designed to build muscle and burn fat.

WHAT ARE THE FOUR TYPES OF WORKOUTS?
GS20  is a 20 minutes long, bodyweight only workout designed to deliver result in as short amount of time as possible.

GS30  is 30 minutes long and requires only minimal equipment (pair of dumbbells, kettlebell, jump rope, & bands)This training track can be done at home or in a gym. Short on time? Then this workout is for you.

GS60  is 60 minutes long and is program focused on combining lifting & conditioning. You will need all normal equipment found at a commercial gym but can be done at home, as well. Looking to redefine your body? Then this training track is for you.

GS60+ is 75 minutes long and is a high intensity program designed to challenge you with weightlifting technique while still combining best of resistance training with conditioning giving you the ultimate program to get results.

HOW MANY WORKOUT OPTIONS DO I GET?
On workout days you can choose to follow 1 of 4 different workouts each requiring different amounts of time, energy, and equipment.

HOW MANY WORKOUTS A WEEK ARE THERE?
20 workouts, 5 work out days, and 2 rest days.

WHAT IF I NEED HELP WITH MY NUTRITION?
We have an in-house nutritionist ready to answer any of your questions anytime you need! The easiest way to get help is to post your questions inside the Facebook group using the #GSnutrition. If they're more personal questions then send a message to Jenn Ryan (our in-house nutritionist) inside the Facebook group or email [email protected]. We're always here to help.

WHAT IF I NEED COACHING HELP?
You can reach out anytime you need individualized help, tips, feedback, etc. Simply email us at [email protected] or hop into our Private Facebook Group to have our community and coaches help you out!

HOW LONG IS EACH SESSION?
GS20 - 20 Minutes
GS30 – 30 Minutes
GS60 – 60 Minutes
GS60+ – 75 Minutes

WHAT IF I CAN'T TRAIN 5 DAYS A WEEK?
No worries! 4 or 5 sessions a week is ideal but not required. Work based on your energy levels & time. Consistency is key!