Stronger New Year Challenge
Stronger New Year Challenge
GET READY FOR 6 WEEKS OF BUILDING BETTER LIFESTYLE HABITS. WE START ON JANUARY 11th, 2021!
Everyone knows that creating new habits takes a whole lot of work, dedication, and a team of support. That's why our challenge is 6 weeks long because results don't happen overnight! Combined with our guide and support team you'll build new habits that will lead you towards a stronger version of you.
---
Weekly Goals Check In Sheet
Real changes to your body happens when you focus and dial in your goals. This foundation needs to properly be built in order to live a long and healthy life. Over the course of 6 weeks, our primary focus will be to help build that foundation so it will carry over to all aspects of your life.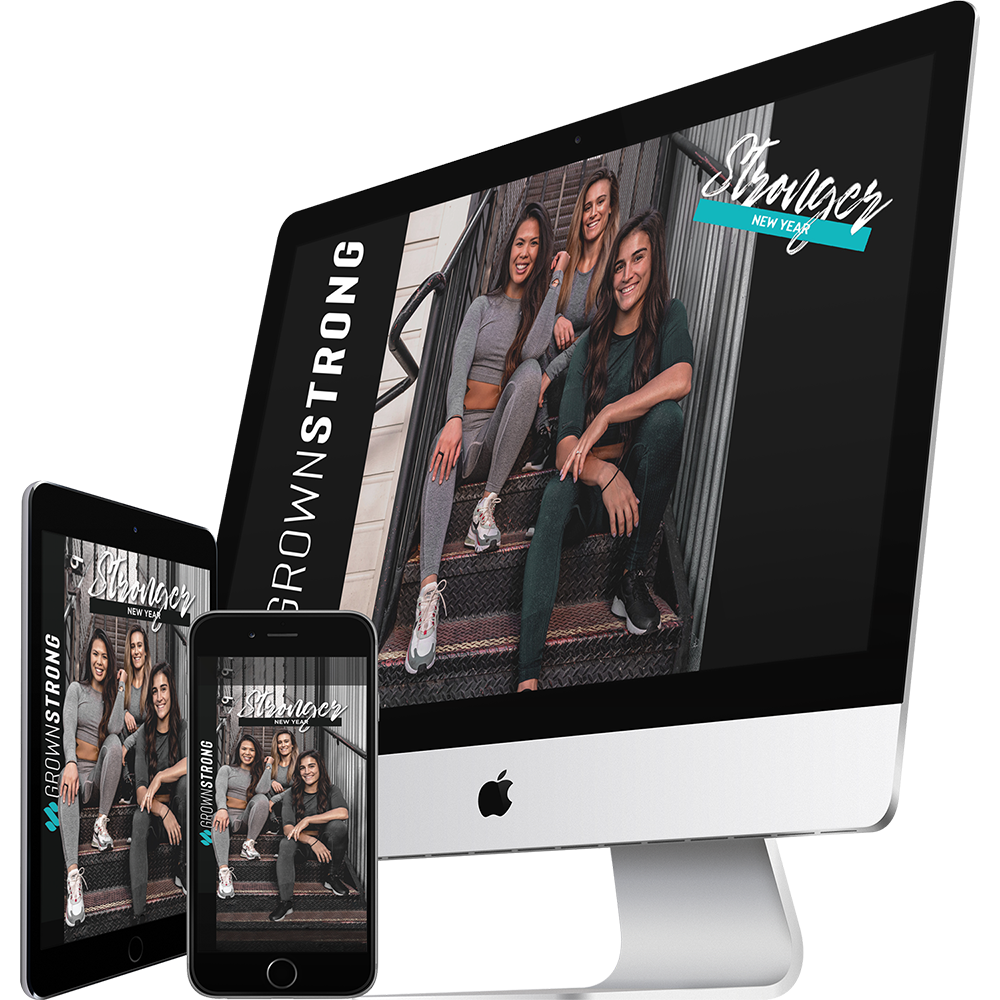 We've put a lot of work into creating a guide that will teach and guide you through these 6 weeks. It's packed with information from our licensed Grown Strong nutritionist Jenn Ryan and it's COMPLETELY FREE.
---
Mini Motivational Challenges
We wanted to make this challenge something that was accessible to everyone. We will include fun daily mini challenges throughout the course of 6 weeks to show how every single day you can get 1% better. So grab your significant other and join us for this fun life changing challenge!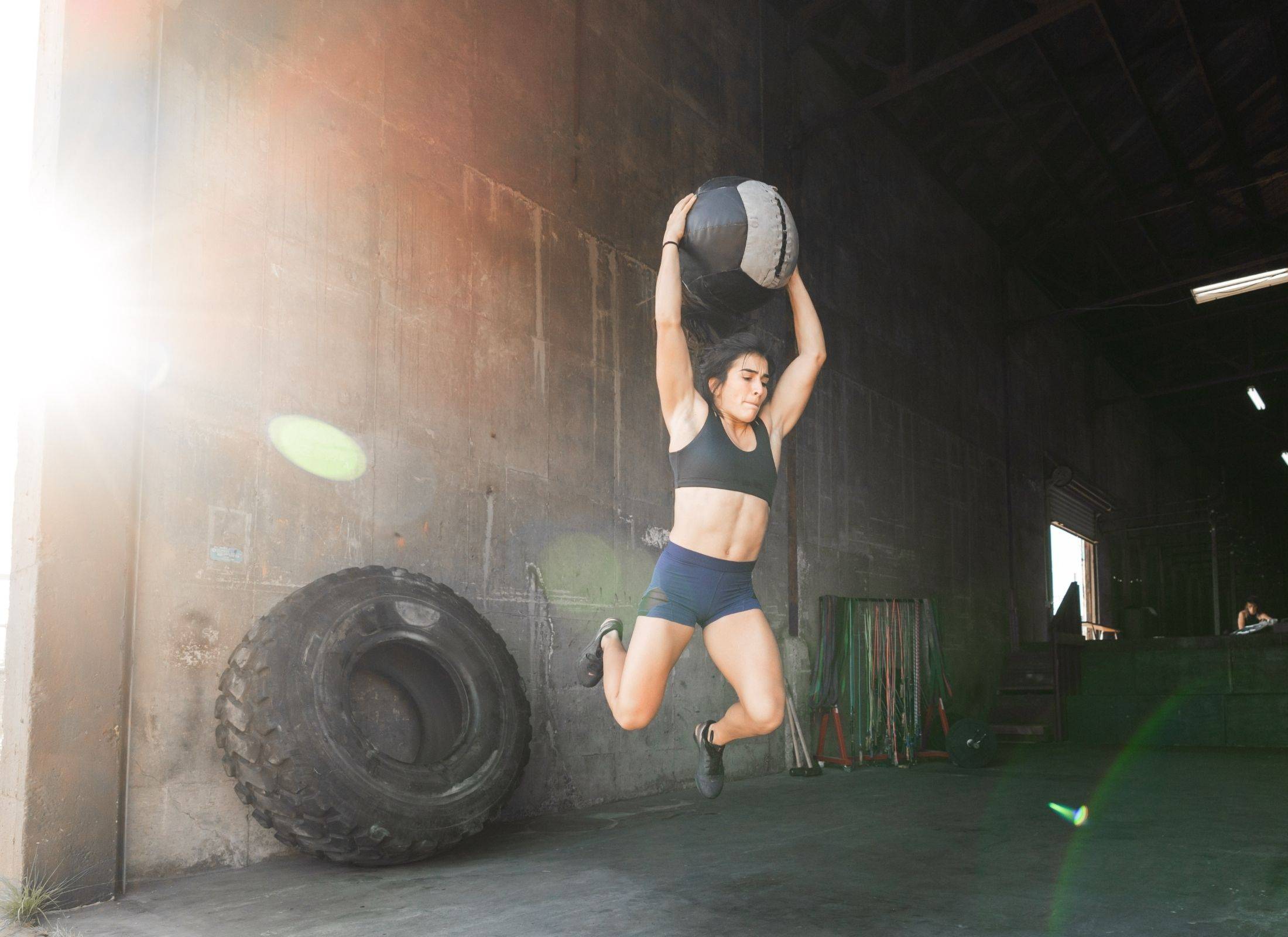 The #StrongerNewYear Challenge is Here!! Now the holidays are over and you're finally setting down, this is the perfect time to dial in your lifestyle habitrs and get results you see and feel.

👊 Over 6 weeks, you'll build healthy habits and challenge yourself.

What you get when you sign up:
28 Page Stronger Starter Guide breaking everything you need to know for this challenge

All inclusive with basic tips & tricks

Weekly goals check in sheet

Mini motivational challenges calendar