Summer is coming and it's time to take your fitness to the next level!

We have programmed 4 weeks of lower posterior targeted workouts that will activate, strengthening and build your glutes, and hamstrings, AKA Tone The Tush ;)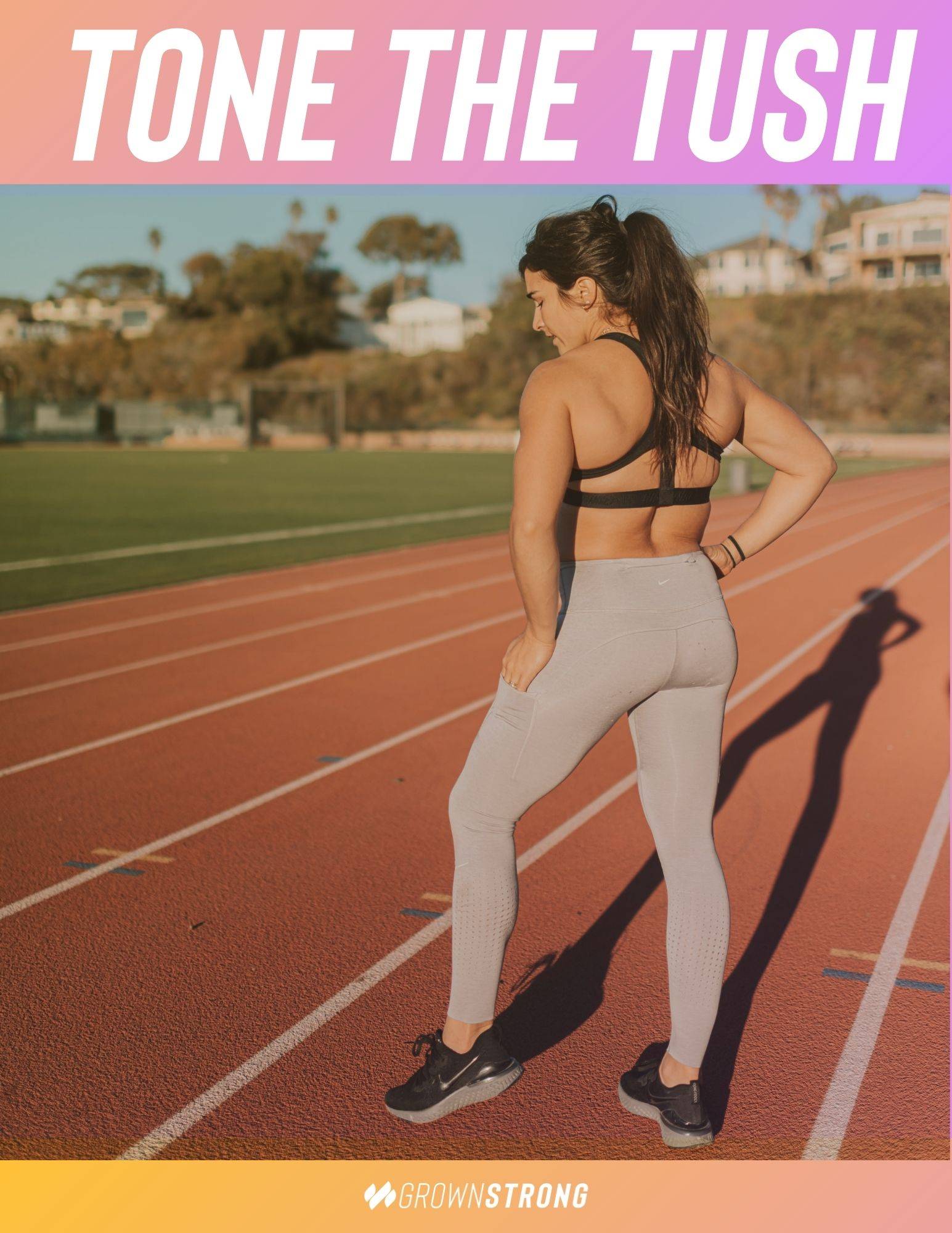 We're so excited to do this challenge with you!
Remember, you are GROWN STRONG! Let's do this!

Additionally you'll find a road map sheet to get your goals back on track, some refreshing springtime RECIPES, and weekly Zoom workouts― Summer of 2021 is going to be YOURS.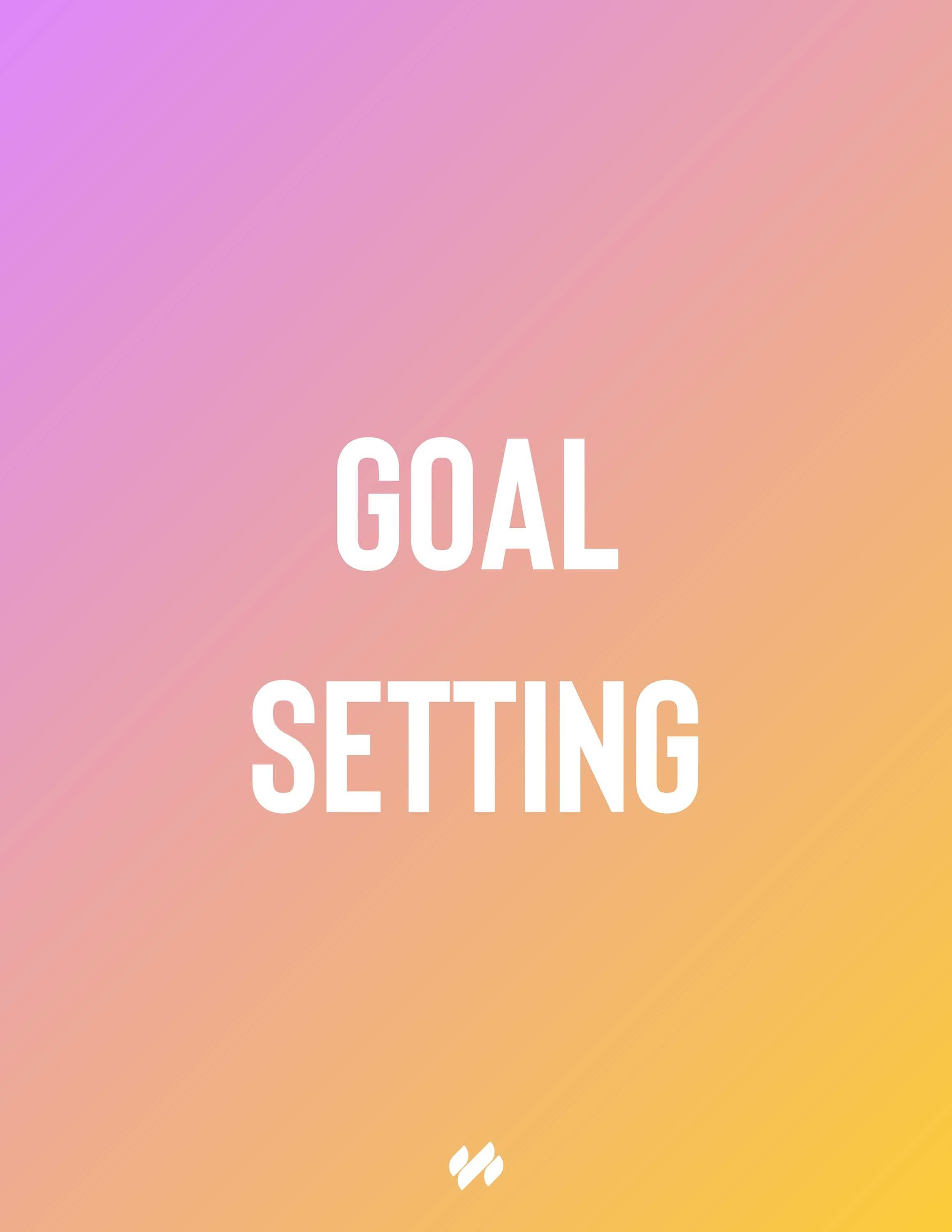 Setting realistic and achievable outcomes start by setting SMART goals.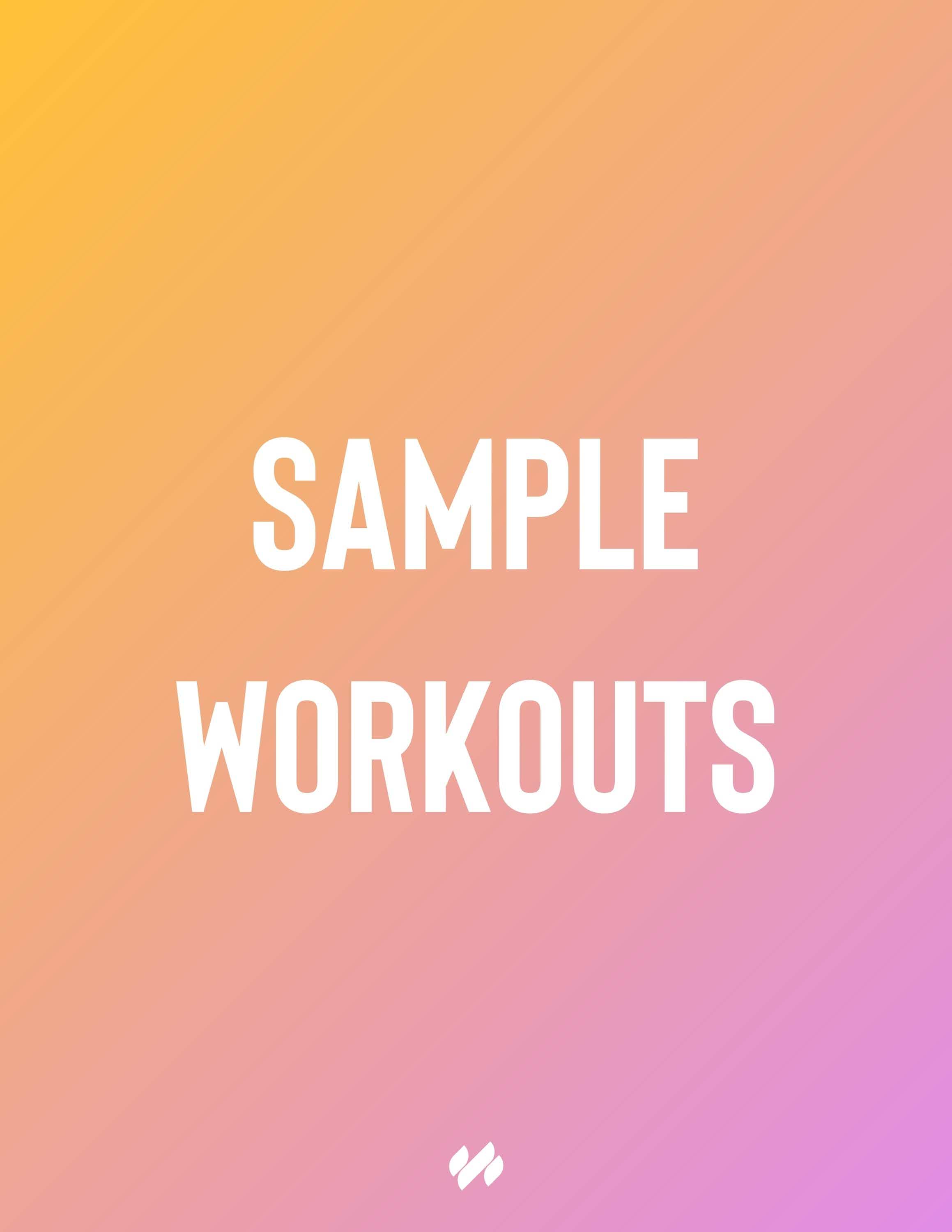 Are you ready for a good sweat? Then try them out and find your favorite.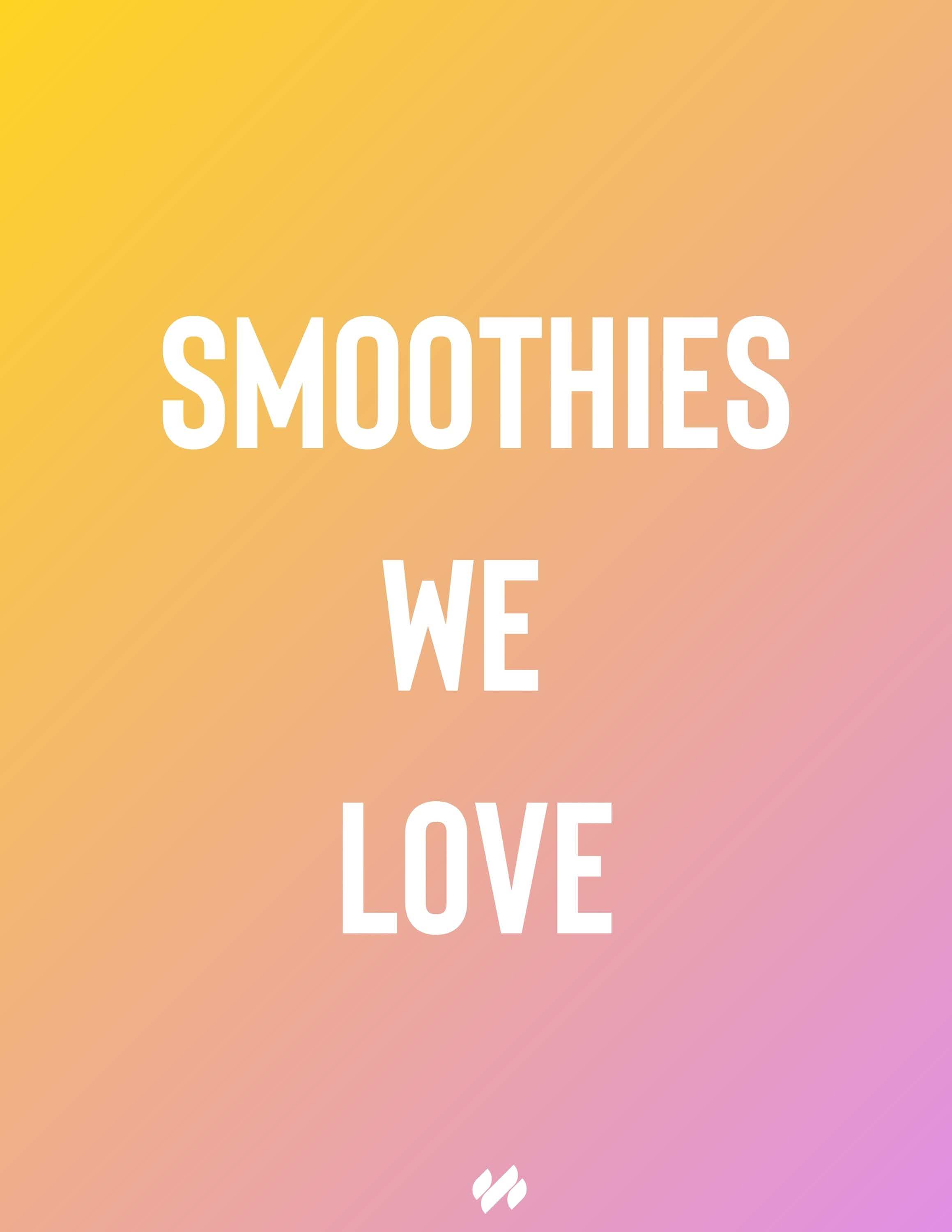 Super Greens, Immunity Boost, Chocolate Banana and so much more!