Inside Look At GS Member Rosie
Those of us at Grown Strong know how amazing our members are. We are so proud of every single member not only for how they crush it inside the gym, but we also love all the amazing things they are doing outside the gym. That's what this community is all about after all. We want to support our members in the area of health, fitness, and wellness so that they can support themselves in all the incredible things they are doing in this world. We truly believe that a strong body and mind translate to every aspect of our lives.
That is why we wanted to introduce you to our amazing member Rosie Quiroz!!! Rosie is a lifetime member of GS and has many talents! One of those talents is being an awesome tie-dyer. We wanted to hear more about her business, what her goals are, and just more about her creative awesome self.
P.S. Read all the way through for an AWESOME announcement!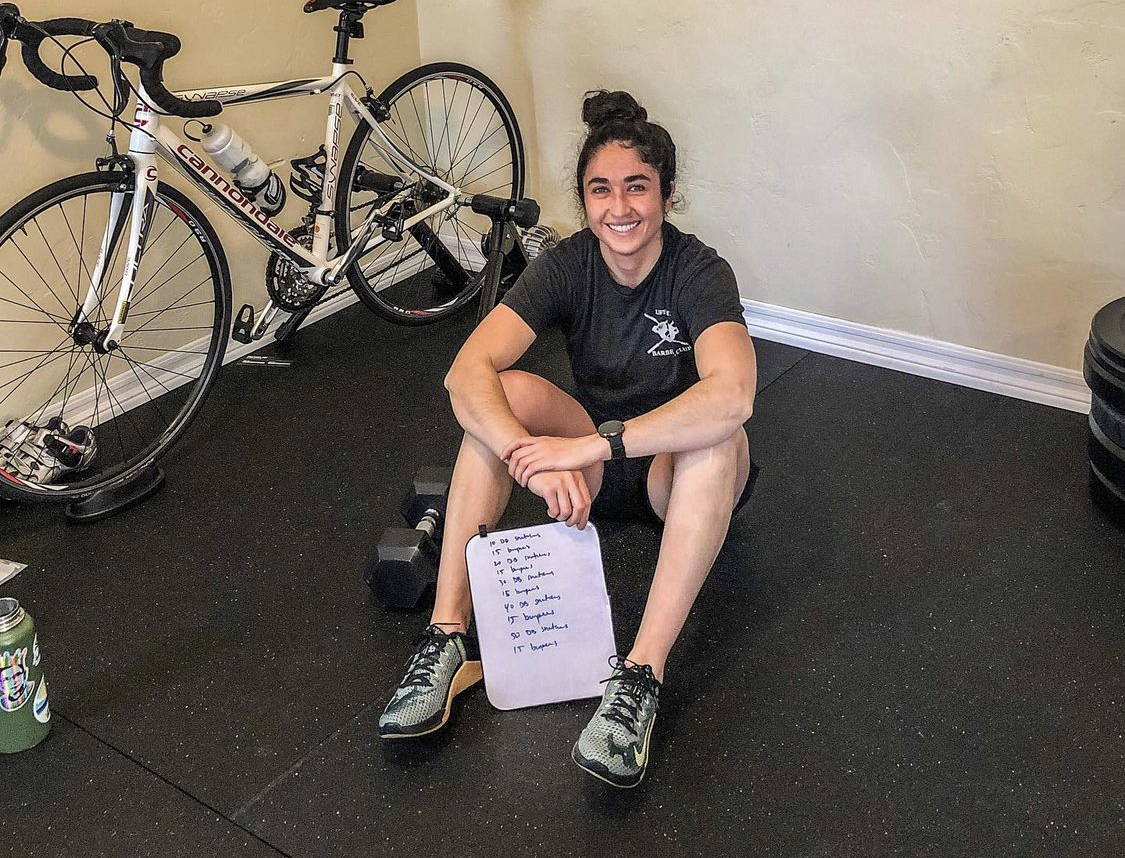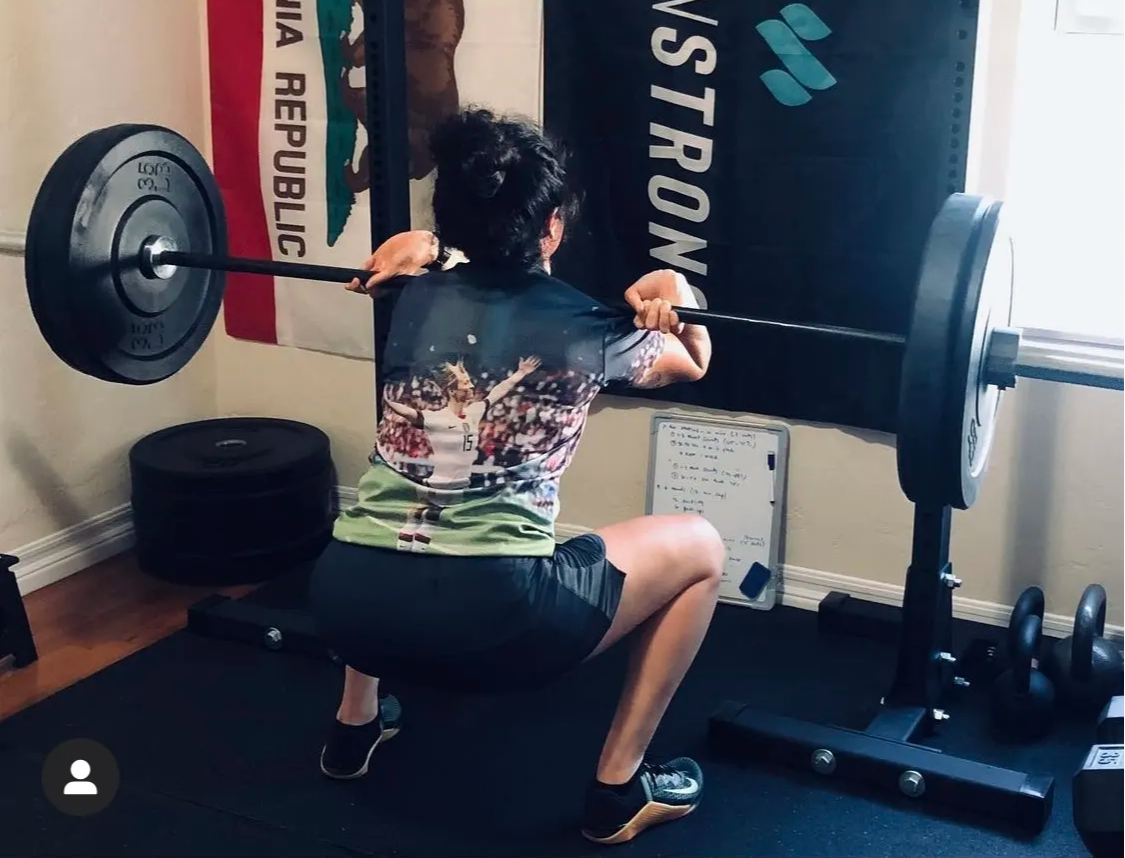 Questions
GS: What is your biz? 
RQ: Hand-dyed Tie-Dye: shirts, tanks, socks, sweaters, you name it  
GS: When did you start?
RQ: I started tie-dying as a hobby in 2020, when the pandemic/lockdowns started.
GS: So, why did you start?
RQ: I started it as a fun hobby; I was making tie-dye shirts for my nieces and nephews. Then, friends and family started to make special orders/requests and it became something that I enjoy. So I've continued to tie-dye and have been making it my own brand.
GS: When you aren't tie-dying, what's your full-time job?
I am a chiropractor (full time). I am a Certified Chiropractic Extremity Practitioner and I'm also Certified by the Academy Council of Chiropractic Pediatrics. On my free time, I work on "RQ Tie-Dye."
GS: Fave things to do?
RQ: I love spending time outdoors; whether hiking or backpacking. I also love working out and maintaining a healthy lifestyle. I grew up playing soccer so I still enjoy it and am a big fan of the USWNT.
GS: What brought you to become a lifetime member is GS?
RQ:I became a GS lifetime member because I fell in love with the programming. I immediately saw the value it added to my fitness routine.
GS: Fave GSprogram to do?
RQ: GS 60 is my go-to workout. As a chiropractor, I tend to work long days so it fits perfectly into my schedule. Sometimes I'll add in some of the Oly or 60+ as well.
GS: What's one thing you're proud of?
RQ: This is a tough question. I would say I'm the most proud of my professional accomplishments because I have done everything on my own; all of my hard work has paid off.
GS: Who is one person who inspires you?
RQ: It's difficult to choose just one person who inspires me. I'm inspired by my Godmother, Blanca, and her 3 daughters, who are like my sisters because they have taught me that hard work and determination go a long way. I certainly wouldn't be where I am today if it weren't for their encouragement, love, and support.
GS: Have any future goals? In your business and/or outside your business?
RQ: My goal with RQ Tie-Dye is to continue to sustainably hand-dye items people love to wear and can identify with while growing into a profitable business. Professionally, I'd like to open up my own chiropractic practice and help individuals live healthier lives.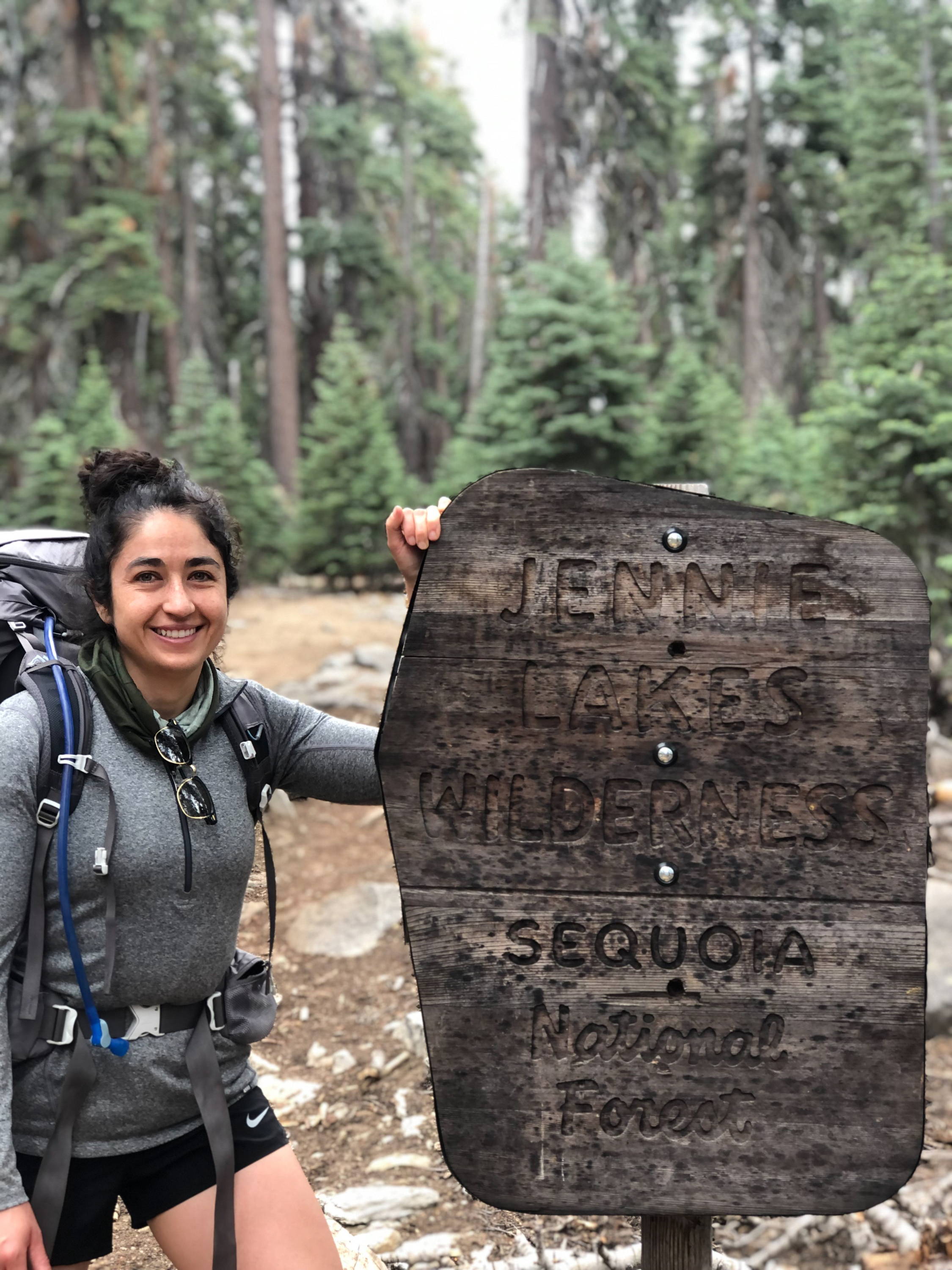 It goes without saying that Rosie is amazing! That's why we wanted to team up with Rosie and her tie-dye to do some good in this world. We will be selling Rosie's tie-dye socks and raising money for a charity of her choice! 100% of the proceeds will go to this charity. Which is… *drumroll* The Women's Sports Foundation! Couldn't be a more perfect fit! Here's what she has to say about it:
"Personally, when I was growing up my family couldn't afford to pay the fees for me to play soccer competitively….and the only reason I was able to play soccer at a high/club level was because I was on scholarship through my club team. Statistically speaking, research shows that girls drop out of sports at a higher rate than boys. So to me, charities that support and empower girls/women in sports are dear to my heart."
The Women's Sports Foundation works to help all girls and women to "reach their potential in sports and life" by providing financial support to athletes, research, education and advocate to help communities get girls active! We are so excited to offer this foundation any support we can!
---