YIELD 4 SERVINGS   |  TIME 10 MIN PREP + 35 MIN COOK

Easy hot tangy wings hot off your Traeger grill or straight from your oven.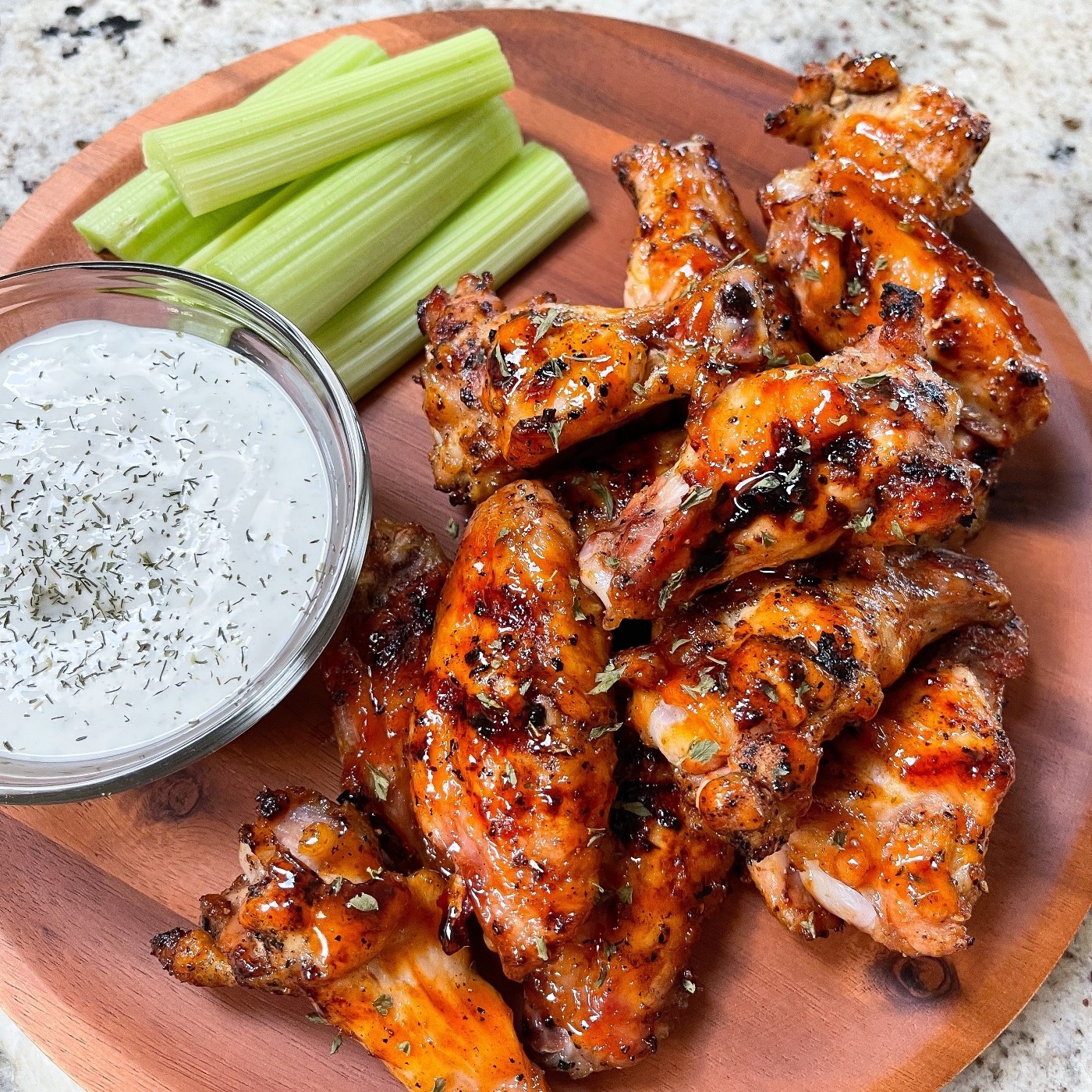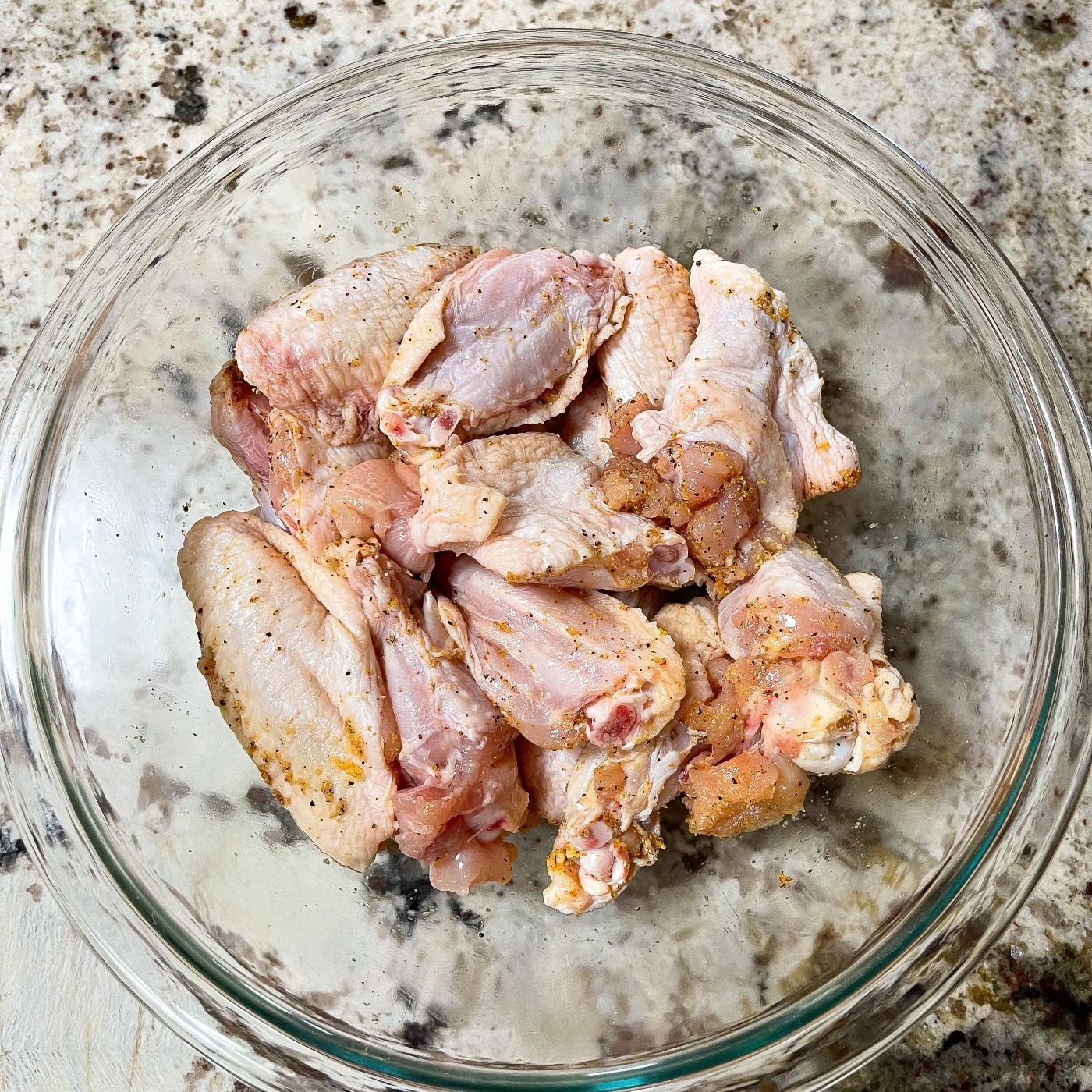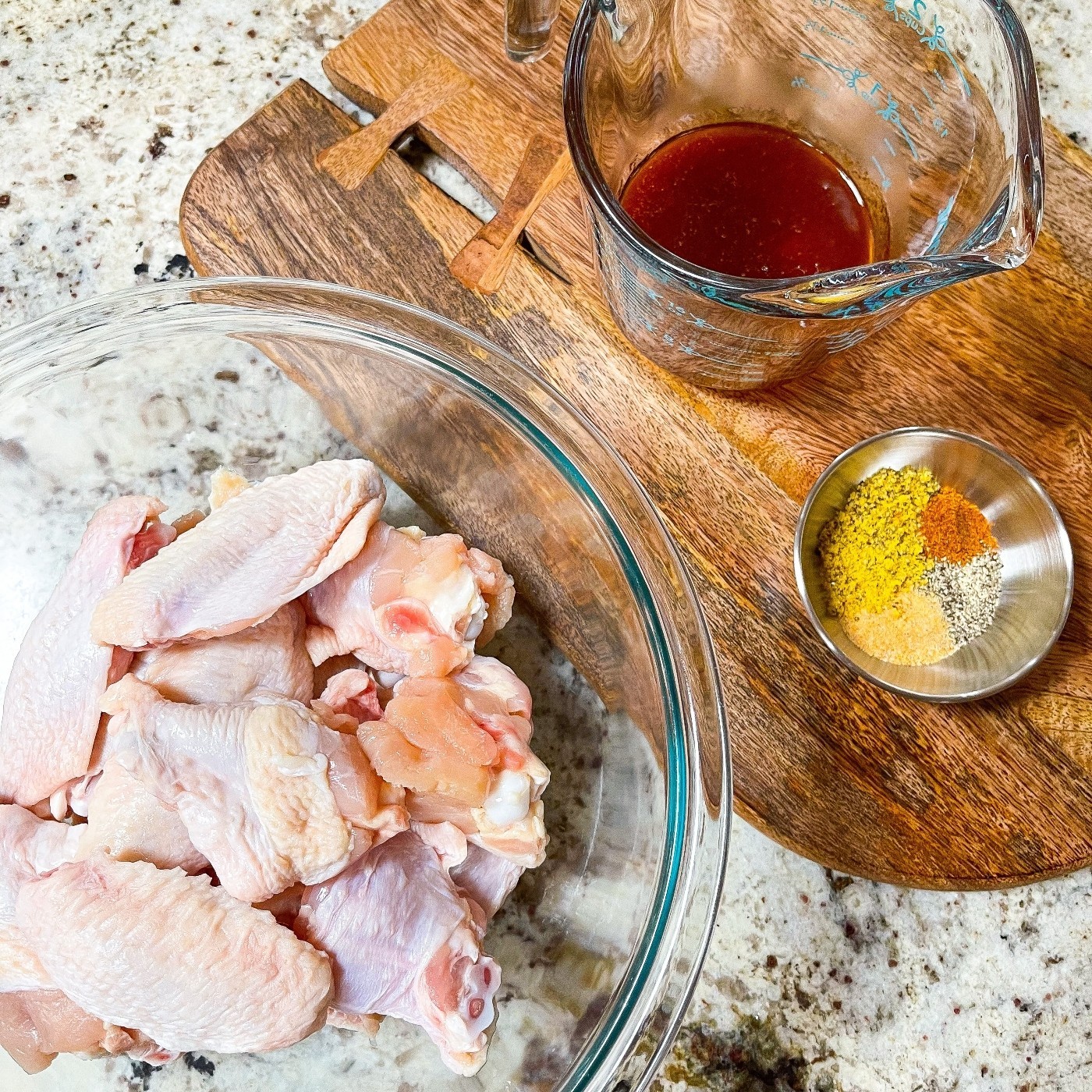 2 lbs chicken wings

1 teaspoon lemon pepper

1 teaspoon garlic powder

¼ teaspoon cayenne pepper

Pinch of salt and pepper

Glaze
¼ cup Sriracha

¼ cup honey

1 tablespoon coconut oil

½ teaspoon fish sauce

½ tablespoon apple cider vinegar

Coat wings with lemon pepper, garlic powder, cayenne pepper, salt, and pepper.
Set Traeger or oven to 350 ℉ and preheat.

Grill or bake wings for 25 minutes, flipping once halfway through.

In a microwave safe bowl, mix glaze ingredients. Microwave for 45-60 seconds, glaze will be slightly warm and sticky.

After 25 minutes, brush the wings with glaze. Cook for 10 minutes longer, flipping again once halfway through and glazing on both sides. Serve with your favorite dipping sauce - I like to mix half a packet of ranch seasoning with 8 oz of nonfat greek yogurt.

---