YIELD 4 SERVINGS   |  TIME 15 MIN TOAST + 2HR PICKLED ONIONS

This recipe is quick, crunchy, satisfying, and bright! The pickled onions make it truly addicting.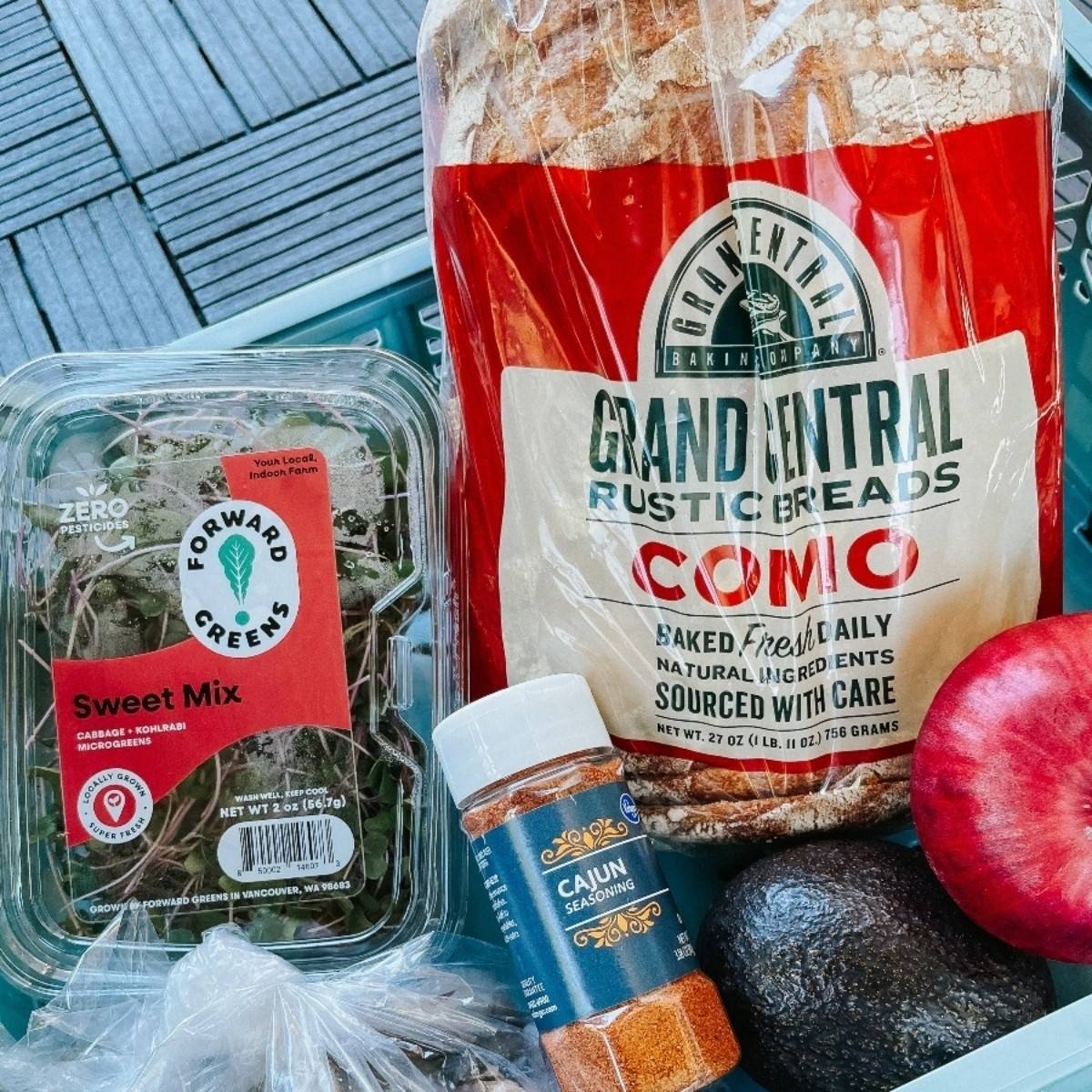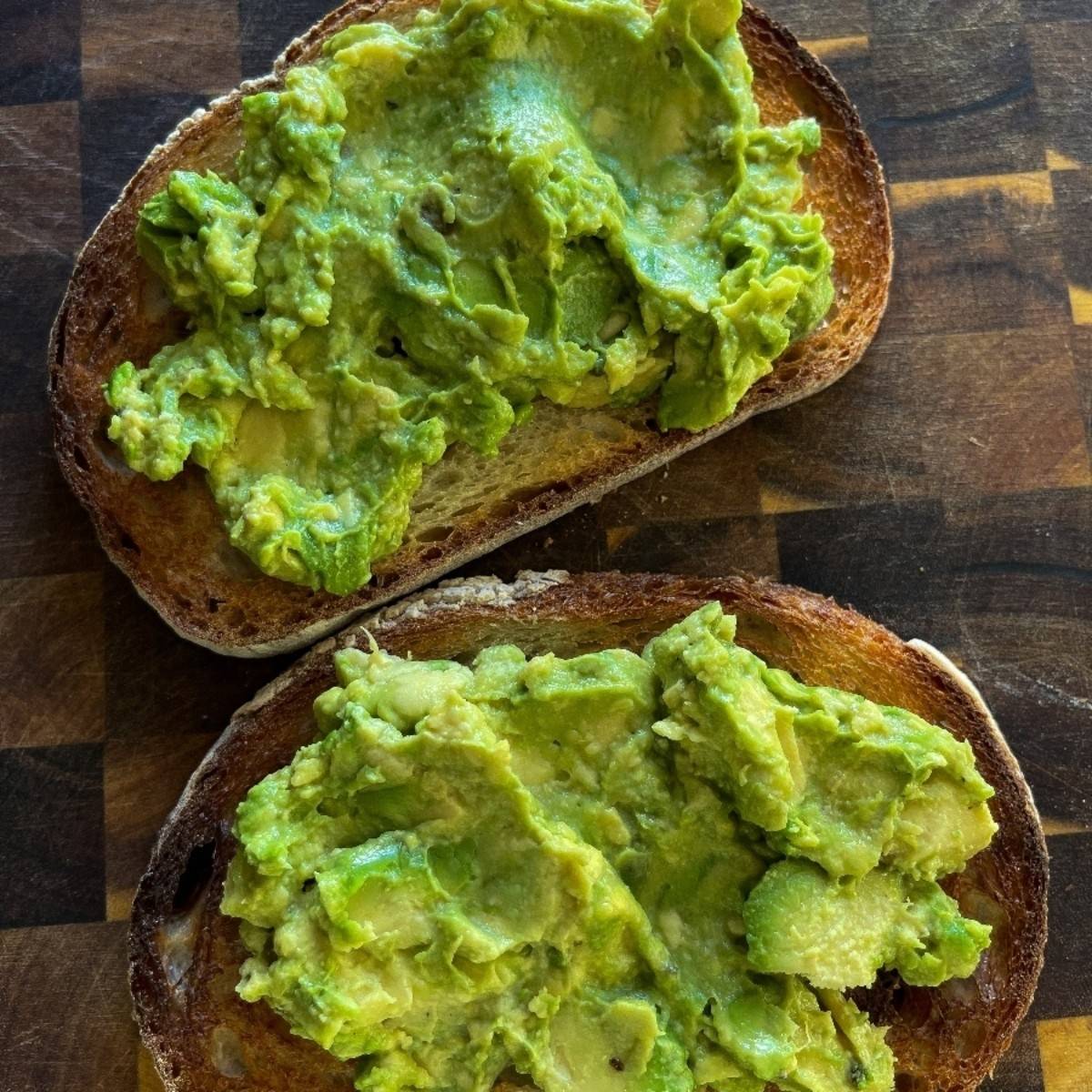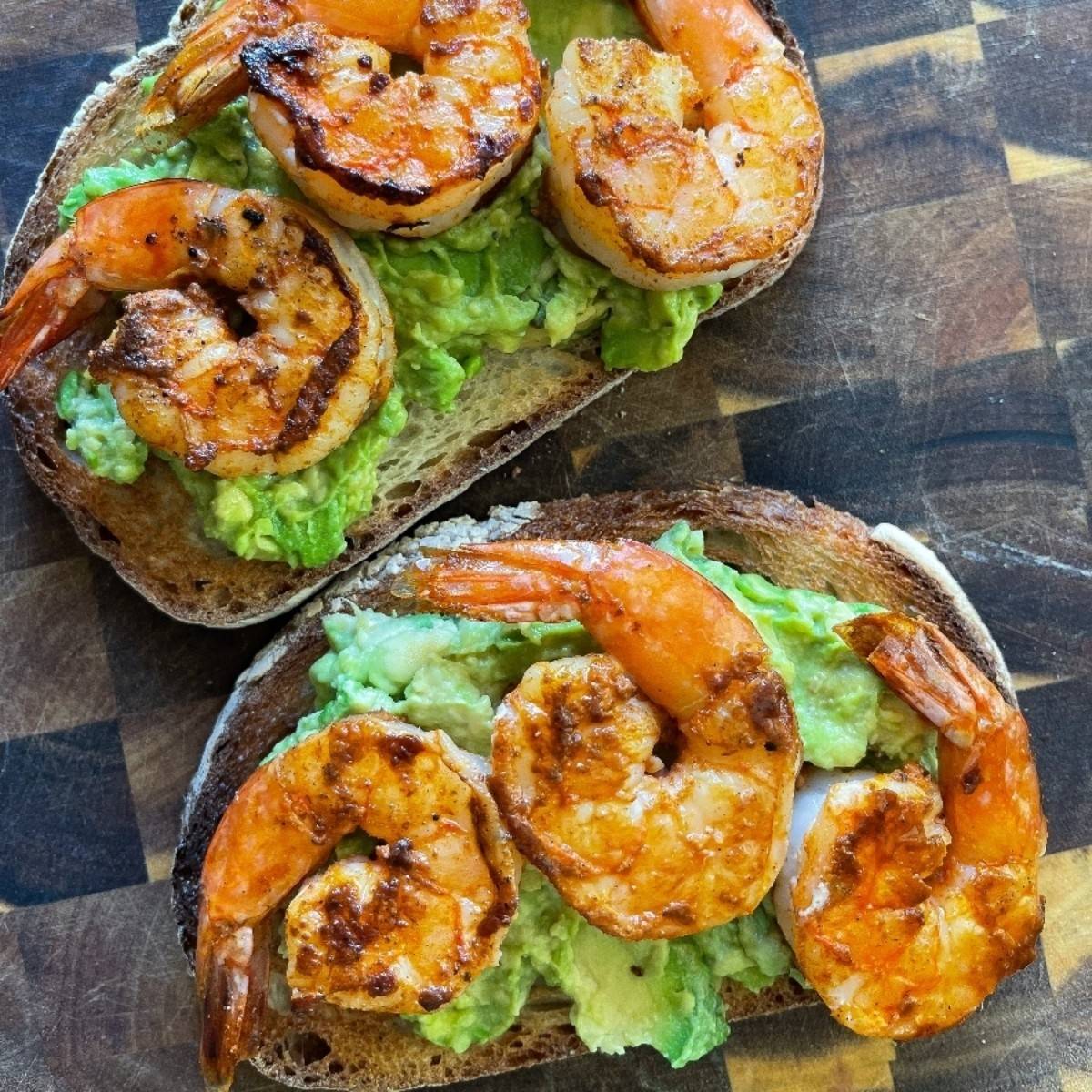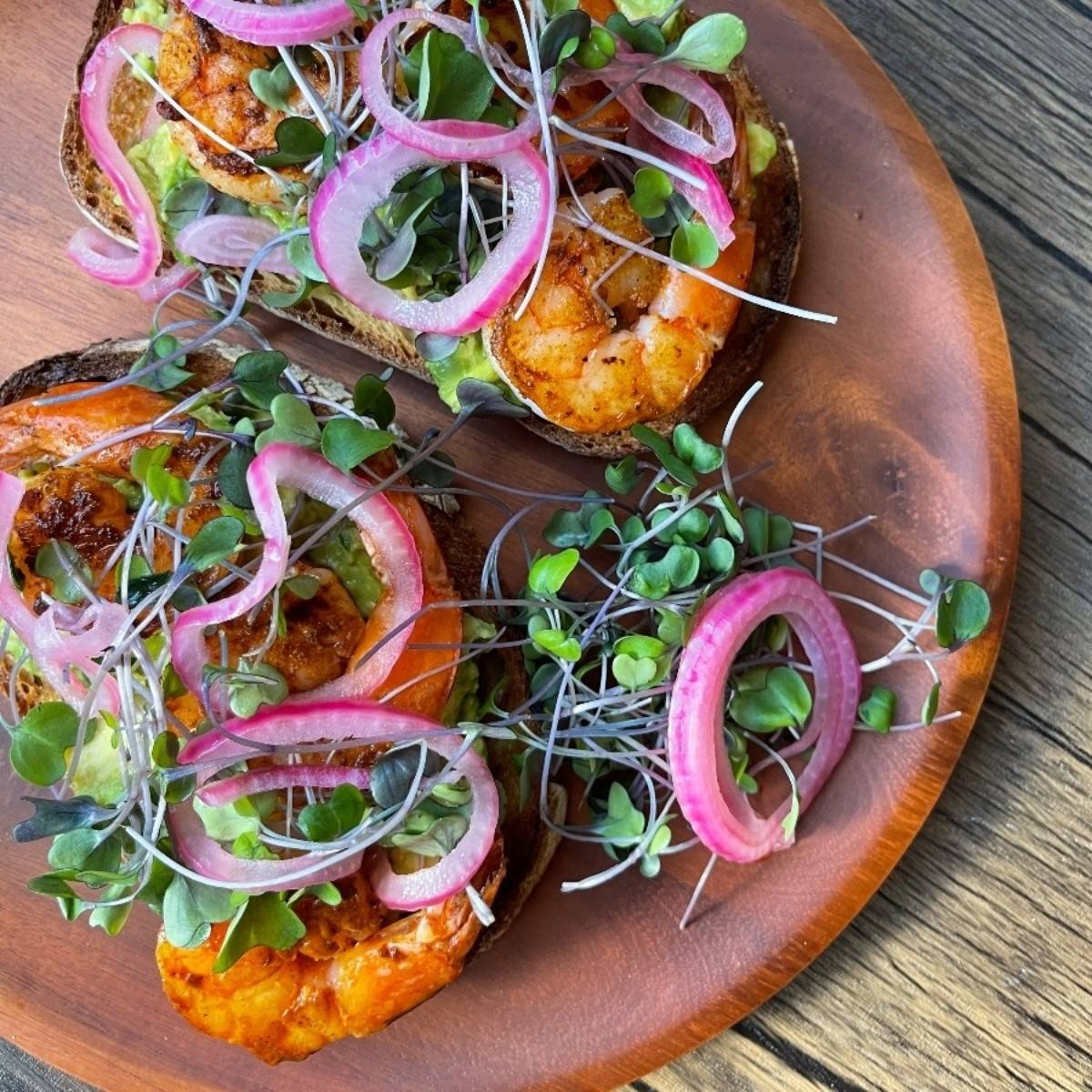 1 lbs shrimp, peeled and deveined

½ teaspoon Cajun seasoning

1-2 teaspoons olive oil

4 slices rustic bread, sliced ¼-½ inch thick

2 avocados

Salt + pepper to taste

Microgreens

Pickled Onions – this makes the dish!
11 large red onion, thinly sliced

1 cup apple cider vinegar

1 tablespoon sugar

1 ½ teaspoon kosher salt

Make pickled onions in advance.

In a small mixing bowl using a spoon to stir – mix together vinegar, sugar, and salt. In a glass jar or small bowl, pour mixture over onions making sure to fully submerge onions in the liquid (you can add a bit of water it does not cover completely). Allow to sit at room temperature for at least 2 hours before serving, refrigerate after that. This will keep in a sealed glass jar for up to a week in the refrigerator.

When ready to make toast:

In a medium-sized bowl, add shrimp and toss with Cajun seasoning.

Heat a medium sized pan on medium-high heat. Add a light layer of olive oil to coat.

You will need to cook the shrimp in batches to not overcrowd the pan. Add shrimp to the hot pan and cook 2-3 minutes on each side, flipping once halfway through. Depending on the size of your shrimp, this will take usually 4-6 minutes total. Place cooked shrimp in a small bowl or plate to the side.

In a small mixing bowl, scoop out 2 avocados. Gently mash with a fork leaving it slightly chunky. Add a pinch of salt and pepper to taste, - be careful not to over salt here as Cajun seasoning is a bit salty. Set aside.

Toast bread to desired crispness. I like a crispier toast on this and use a toaster. Spread on a thick layer of the avocado mixture. Top with 3-4 shrimp, microgreens, (extra) pickled onions and enjoy!

---